At El Paso Pulmonary Association, each of our eight physicians is experienced in treating pulmonary issues from the most simple to the most chronic. Our doctors have over eight decades of combined experience, so you can rest assured you will receive the highest quality care.
Click on a name to see more.
+ Adolfo N. Anchondo, M.D.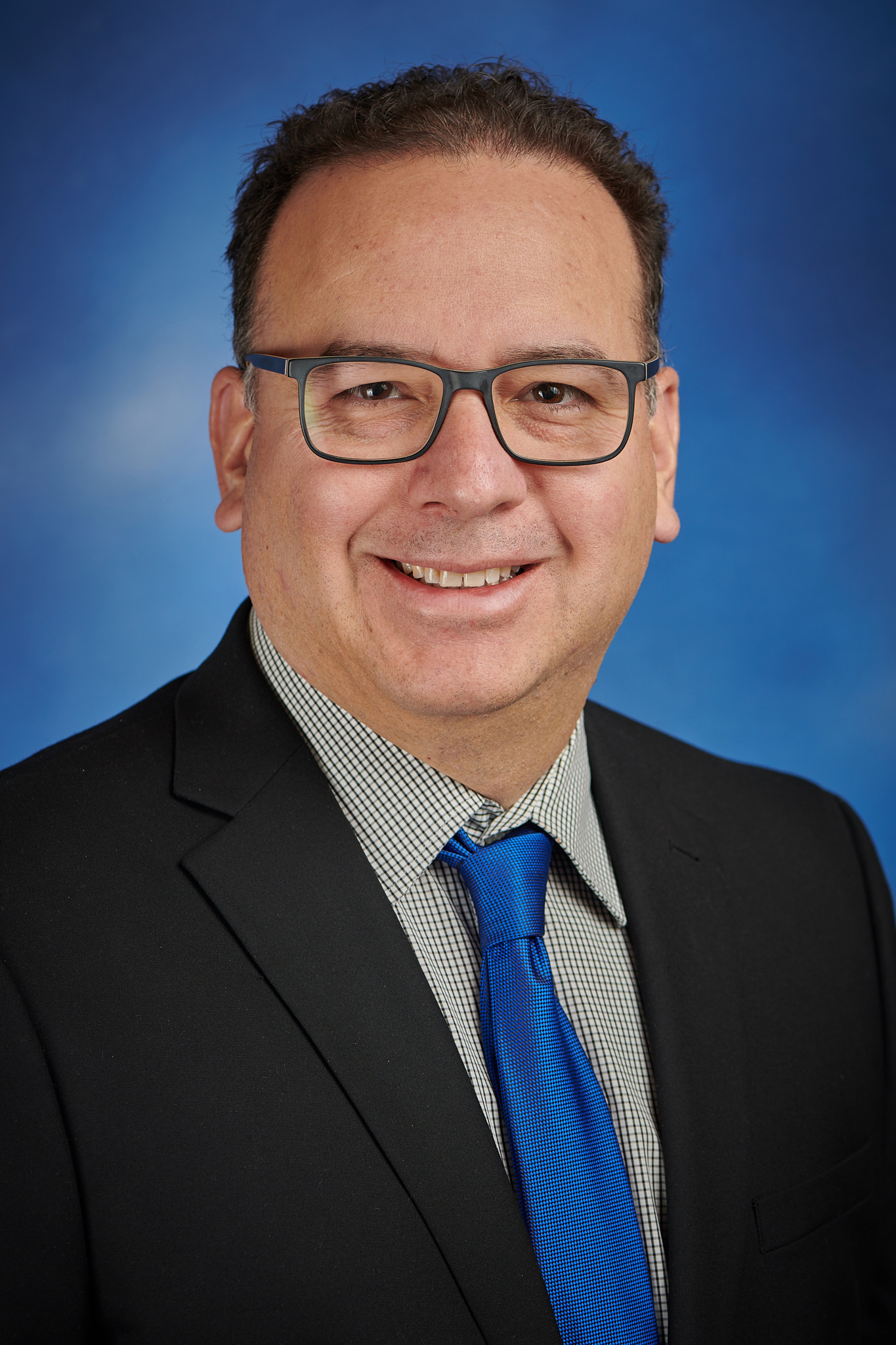 + Eugenio Armendariz, M.D.
+ Gonzalo A. Diaz, M.D.
+ Darrel P. Dodson, M.D.
+ Juan Felipe Fernandez, M.D.
+ Emilio Gonzalez-Ayala, M.D.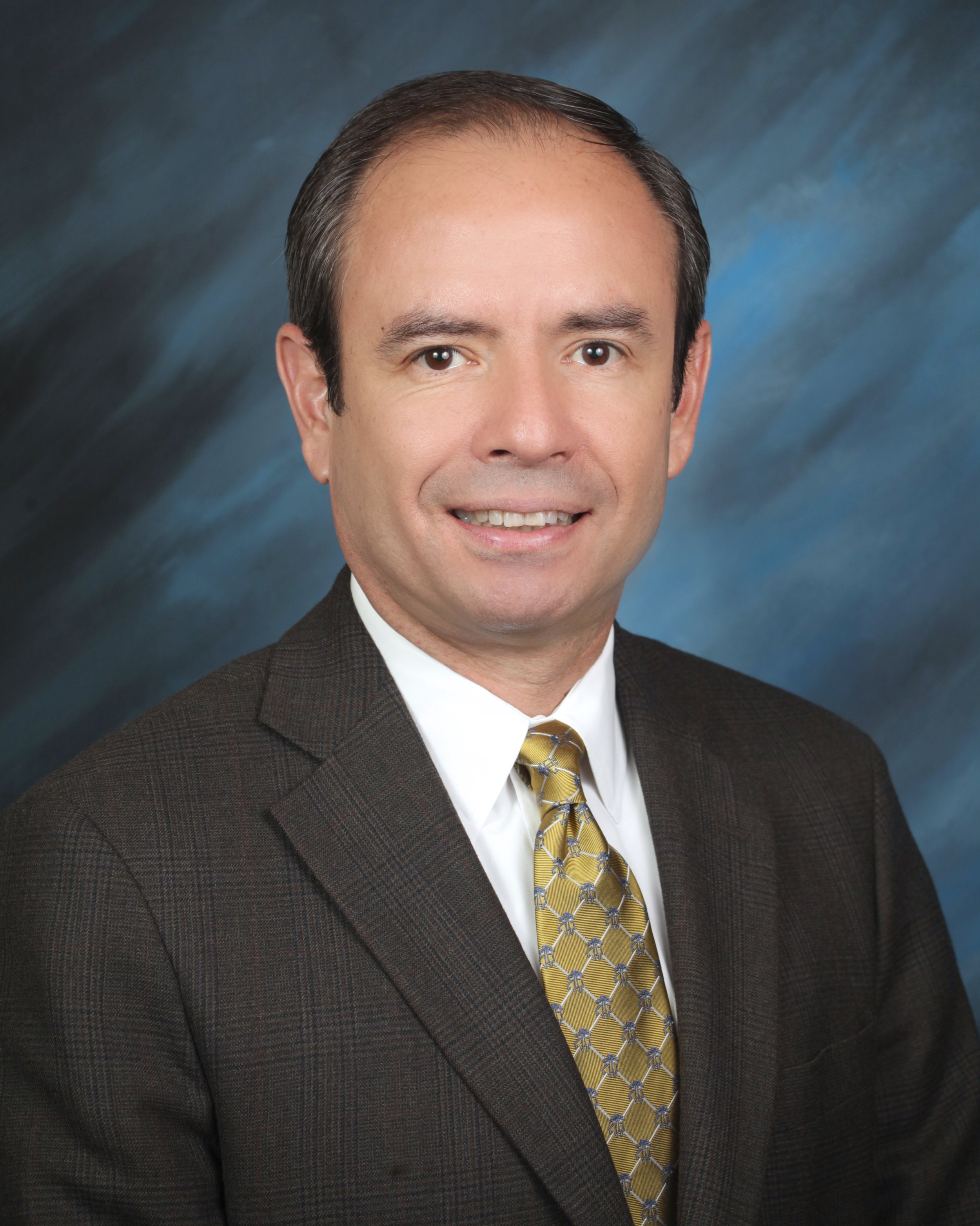 + Carlo M. Hatem, M.D.
+ Hector Payan, M.D.
+ Jaime A. Quesada, M.D.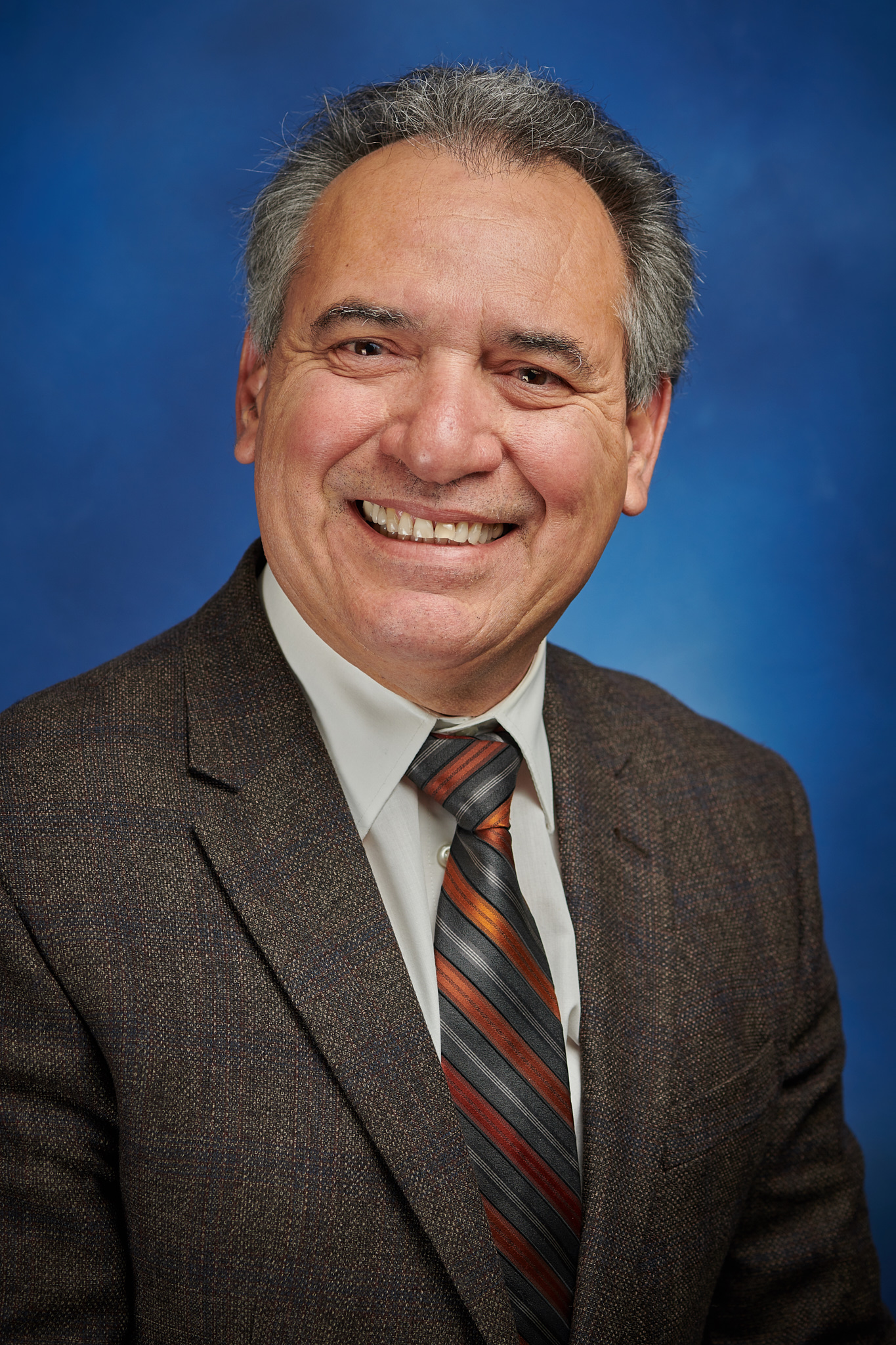 + Kevin Rowley, D.O.