Our team at El Paso Pulmonary Association knows how difficulty breathing can get in the way of everyday life. That's why we provide our patients with specialized services to treat a wide variety of pulmonary diseases and conditions. We want you to enjoy better breathing and live a healthy life,
Because We Care…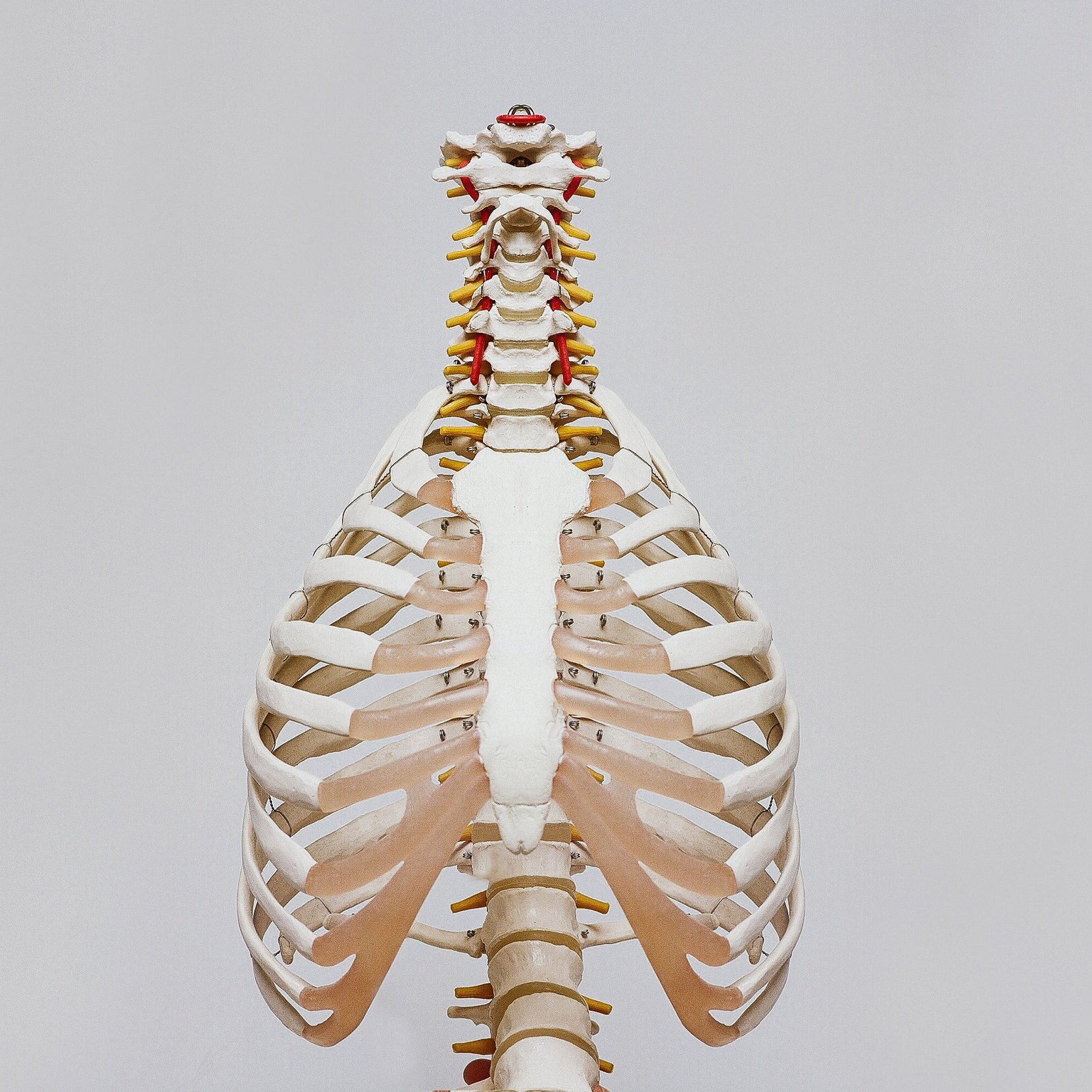 Chronic Obstructive Pulmonary Disease (COPD)
Bronchitis

Emphysema

Asthma

Pulmonary Infections

Pulmonary Arterial Hypertension (PAH)

Pulmonary Fibrosis

Lung Cancer
This type of medicine involves the diagnosis and treatment of a wide variety of clinical problems representing the extremes of human diseases. Our physicians at El Paso Pulmonary Association are skilled and experienced in areas such as end-of-life decisions, advance directives, and counseling of patients and their families. You can rest assured that we will care for you every step of the way.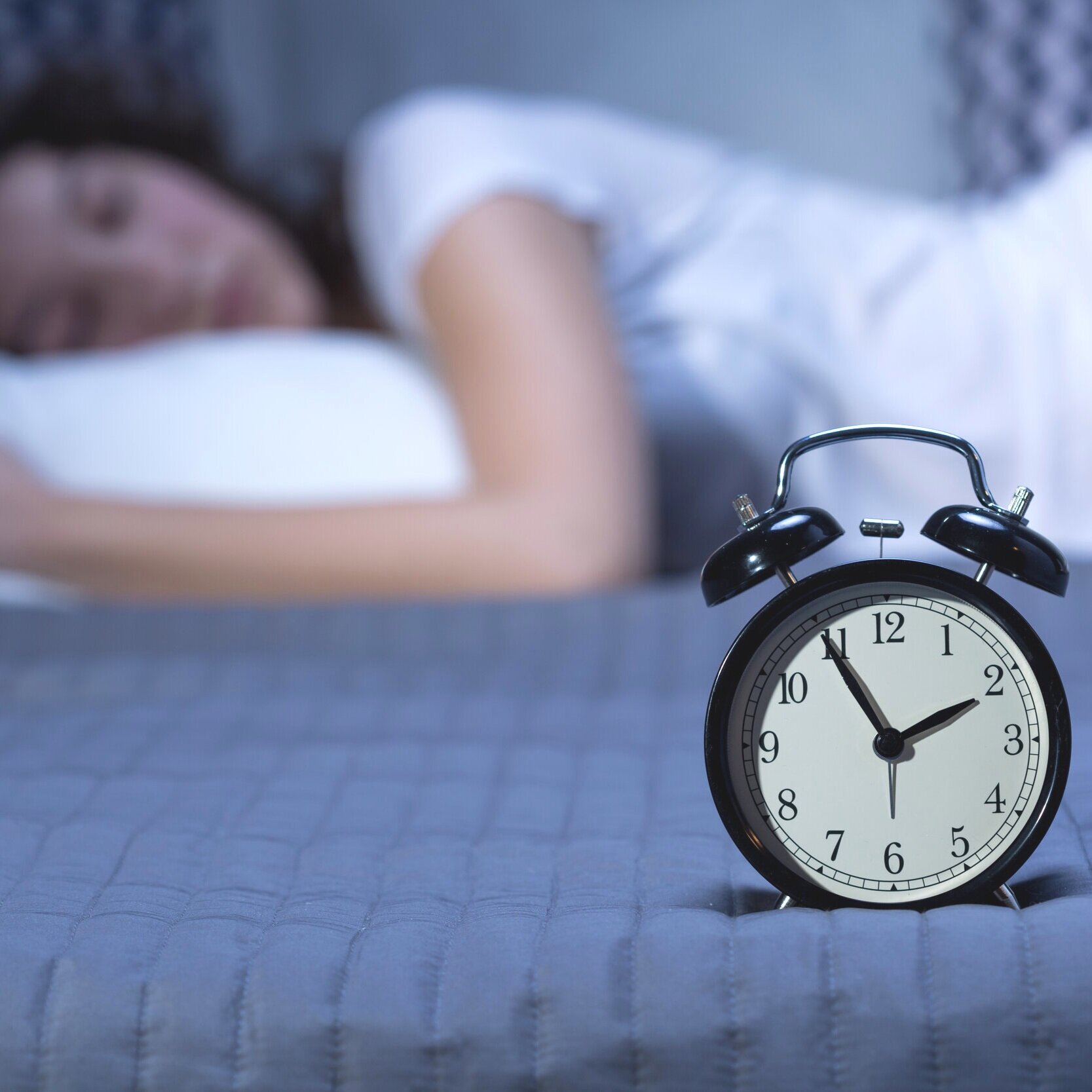 Our physicians are also experienced in treating sleep disorders such as
Narcolepsy

Obstructive Sleep Apnea (OSA)

Insomnia
Thoracentesis
This is a minimally-invasive procedure in which a needle is used to remove excess fluid from a patient's pleural cavity- the space between the lining of the lungs and the chest wall.
Paracentesis
A procedure in which a medical professional uses a needle to remove harmful ascitic fluid from the peritoneal cavity in the abdomen.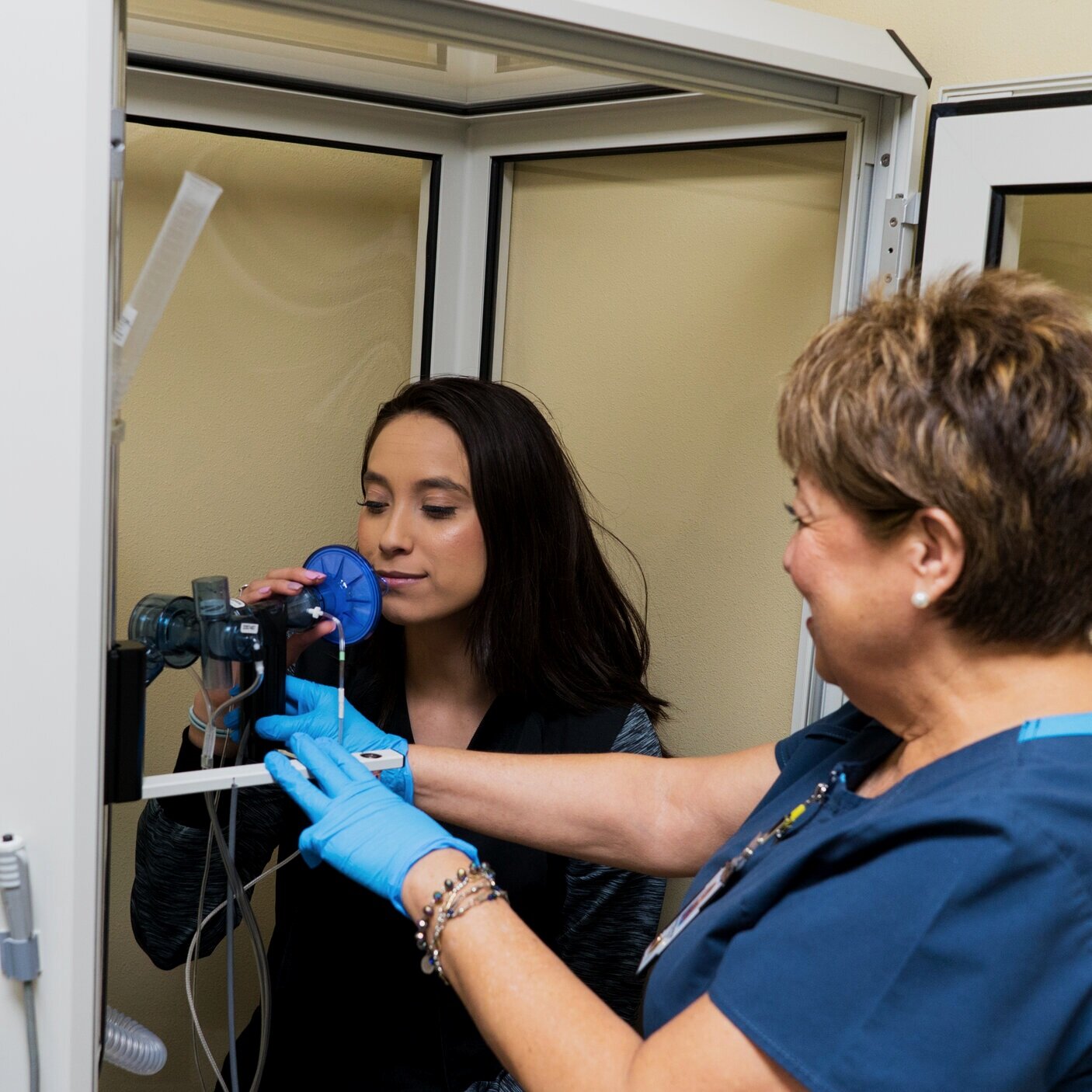 Because We Care…
We invest in state-of-the-art radiology equipment and ensure that our technicians have all the qualifications necessary to give you the highest quality of service possible. Our ancillary services are available across all four of our locations in order to provide you with a convenient, comfortable, and familiar environment.
+ Pulmonary Function Test (PFT) & Methacholine Challenge Test
EPPA offers pulmonary function tests and methacholine challenge test labs at all four office locations overseen by Yvonne Banegas, EPPA's PFT Director with over thirty years experience.
Our lab is set up to provide a variety of sophisticated testing, INcluding:
A test to identify actionable lung cancer mutations

Testing for chronic inflammatory state associated with aggressive cancer

A simple blood test that identifies likely benign lung nodules.

Syndromic respiratory infection testing